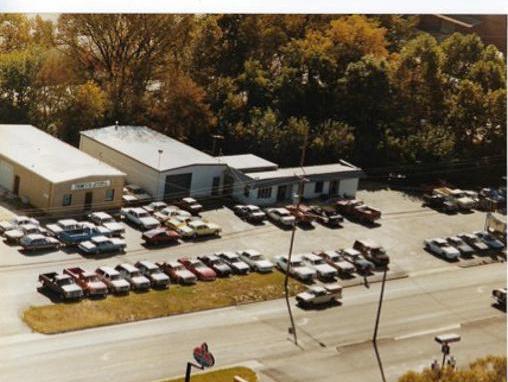 February 15, 1968 - Jack Medlin Sr. opened Jack's Used Cars at 1009 North Church Street, in Rocky Mount, NC. At age 27, Jack Sr. began selling affordable used cars. 
1973 - The 1973 oil crisis saw gas prices rose from $0.14 to $1.00 per gallon. A nationwide shortage of fuel was seen across the country, deeply affecting the auto industry and car dealerships. 
1980s - After years of focusing on used car sales, Jack Sr. began offering newer, late model cars. At the same time, interest rates spiked, making it difficult to buy and sell cars. 
1985 - Jack Medlin Jr. began working with Jack Sr. at Jack's Used Cars.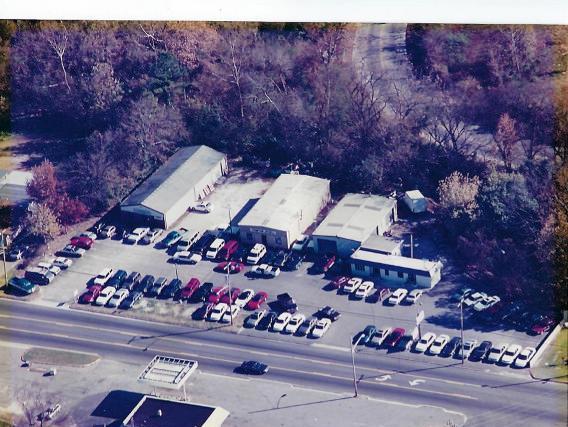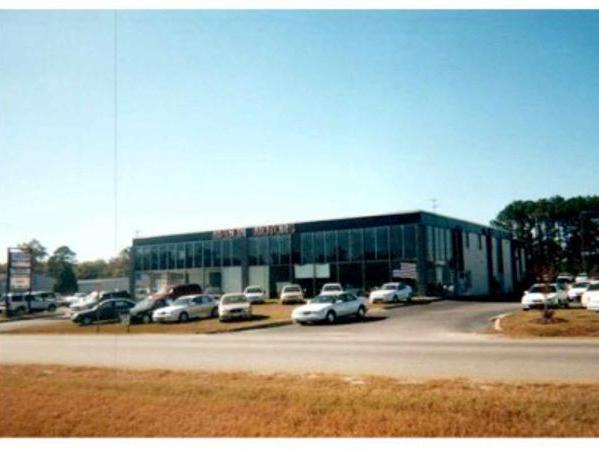 1989 - Jeff Medlin joined the auto dealership business. 
1994 - Brothers Jack Jr. and Jeff Medlin purchased a vacant building near Jack's Used Cars in Rocky Mount. Their plan was to copy their father's original business and focus on used cars. 
1996 - Purchased Hyundai and started their presence as New Car dealers. At this time Hyundai was a struggling franchise at the bottom of the totem pole.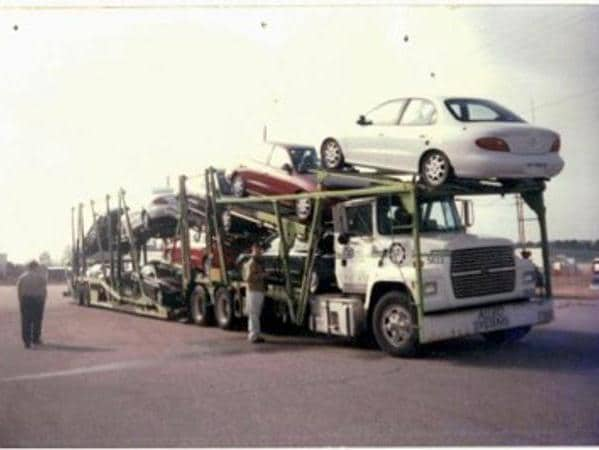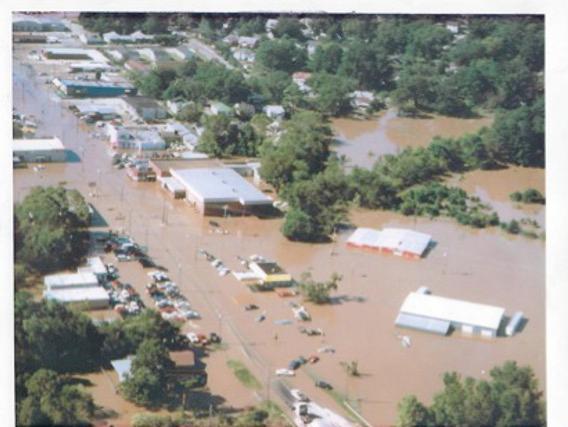 1997 - Jack Sr. purchased a Chevrolet dealership in Little River, SC. Three years later, he sold the business and returned to selling used cars in NC.
1999 - Hurricane Floyd hit Rocky Mount. It left 30% of the town flooded, including Jack's Used Cars. The Tar River, which runs directly beside the lot, experienced the worst flooding ever recorded, cresting 24 feet above flood level. The water rose has high as the desks in the offices and ruined every vehicle on the lot. 
2001 - Jack Jr. and Jeff expand, their business and purchasing Medlin Buick GMC in Wilson, NC.
2005 - Jack Jr. and Jeff added a Mazda dealership to the Wilson location.
2009 - GM filed bankruptcy and had to cut 1,100 dealers. The Medlin family business survived, coming through the experience stronger than ever.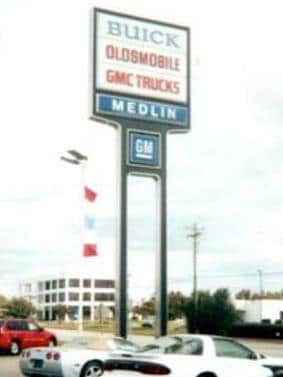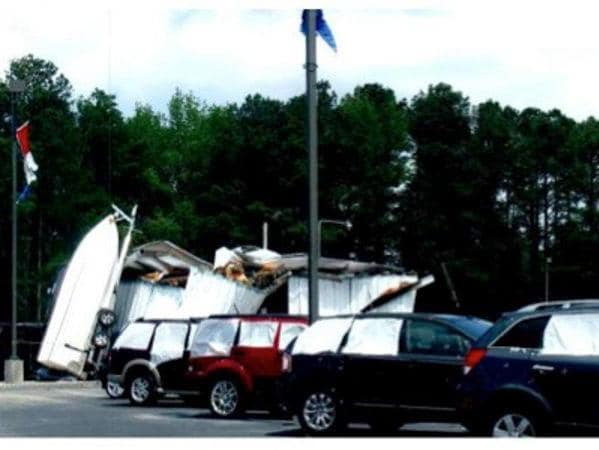 2011 - The Medlin auto dealerships were again affected by destructive weather. This time, a tornado did significant damage to the office and destroyed the detail department. A boat and a Dumpster were thrown on top of the building. Windows were blown out of every car, also causing extensive interior damage. 
2012 - The Medlin team works in a temporary space to allow for a complete remodel of the Wilson Buick GMC dealership. 
2013- Exactly 365 days after beginning remodeling, Medlin reopened in the new facility. 
2013- The Wilson Daily Times voted Medlin Buick GMC the best place to buy a new car and the best auto service department in Wilson.
2017 - Medlin continues to grow with the new Medlin Chevrolet in Ayden, NC, which was previously Winner Chevrolet.